I am Annika Grimm. I have played volleyball for 9 years. I am so excited to be assistant coaching for BoCo this year. I hope to help all of my girls improve this year and above all have an amazing and fun season!!
I graduated from Frederick High School. Throughout my volleyball career I played all around, but my main positions were outside/right side hitter. I played club for Xtreme vbc and for BoCo!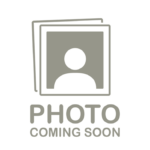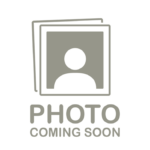 14U BLUE HEAD COACH/14U & Under Coaching advisor
Bruce Has been coaching volleyball since 2012 in high schools, recreationally and adult leagues.
Bruce started playing USAV (originally USVBA) volleyball in 1987 (prior to that had played volleyball in city
leagues, but played mostly basketball).
Was the team rep/manager for USAV men's and coed teams for about 12 years.
Have gone to USAV nationals 10 times in the last 15 years. Won once, in the 50's division in '08.
Played in World Senior Games 8 times, took second place 4 times. Coaching HS volleyball has prevented
that the last few years.
Played in CSVA for last 15 years. Currently the vice president of CSVA.
Work Summary:
Retired from Seagate in 2016
Worked as an electrical engineer for 40 years, primarily on the design and manufacturing of disk drives.
Published 39 patents.
Degree: BSEE 1978 - South Dakota School of Mines and Technology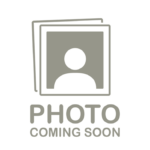 Rylee was born and raised in Colorado. She has been an avid volleyball player for 8 years, playing all through elementary school, middle school, and highschool, while also playing seven years of club. She started playing club at 12 years old and even played for Boco volleyball for two years. She is excited to be coaching for Boco volleyball and can't wait for this season to begin!
Rylee believes in pushing players to be the best they can be on and off the court. Rylee is thrilled to be coaching the 13U Gold team and can not wait to help these girls grow as better volleyball players, teammates, and as athletes!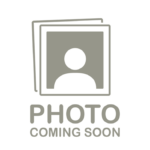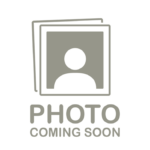 Chuck has been playing volleyball since 1970.volleyball playing includes indoor 6 man USVBA, A and beach doubles A and BB. He has been a regular at the Vail King of the Mountain tournament for 20 years. In 2007 he started LSWVBC, a girls volleyball club that was sanctioned by USA Volleyball and was head coach for the 16, 17 and 18-year-old teams. He was a certified referee and coach for several years during which he coached for LSWVBC, Flatirons Volleyball Club and NORCO Volleyball Club. Starting in 2008 he has coached for Longmont High School in the capacity of head coach at the Junior Varsity, C and D team levels and assistant coach at the Varsity Level. In addition to coaching at the high school level he also coached Gold Crown volleyball which is a high school feeder program attended by middle schoolers. As assistant coach he coached the varsity teams during the regular and post season including several trips to the State Tournament. He is a certified, background-checked coach by Colorado High School Activities Association CHSAA. In addition to team coaching in the club and high school environment, he has provided private lessons for middle school and high school players and has organized and run summer beach volleyball clinics with the aid of his daughters, Kendra and Kim who are A doubles players.
Certified Club Coach by USAV Certified High School Coach by CHSAA First Aid/CPR/AED.
Tarabeth was born and raised in Colorado.
She developed a love for volleyball when she first started playing at the age of 10. She then went to play for numerous clubs from age 11-18. She played for DPR, Flex, Dynamite, Five star, and Ballistic. Tarabeth also played as a starter on Varsity all 4 years for her High school. After graduation, she followed her love of the game to play at Northeastern Junior College. There she found her passion for coaching and came home to pursue it. Tarabeth started coaching as a middle school head coach at Flatiron Academy. After her first year she took on the high school head coaching position. She has been at Flatirons Academy for 6 years building and forming the volleyball program that it is today.
Tarabeth's coaching philosophy through the years has been to strive to make every player individually and as a whole the best that they can be, mentally and physically. Supporting them in all aspects though out the game and in life. Knowing the game of volleyball can be mental, encouraging her players to get on the right side of the mental game, by showing them how to feed themself positivity through challenges, setting goals and how to achieve them, and Teaching young girls to build themselves up and everyone around them.
When Tarabeth isn't on the court, you can catch her at the gym, playing volleyball, or on the farm with her husband and their 3 rambunctious boys.
Tarabeth is so happy to get the be apart of the BoCo family, and can't wait to see the growth in her athletes.
Megan was born and raised in Northern Colorado where she began to develop a love for the game of volleyball at the young age of 10.  From this moment forward, Megan knew her first love was going to be this amazing game we all call volleyball.  Megan continued to play volleyball until she graduated from Holy Family High School.
While Megan was a high school student, she had the opportunity to begin assistant coaching for a beloved coach, and mentor of hers.  After four seasons of assistant coaching, and the sudden passing of her mentor, Megan decided to take the next step to become a head coach.  Megan has since had the pleasure of head coaching for four seasons, where she has taken her passion for the game into both high school and club settings.  Coach Megan loves volleyball, football, music, hiking, and spending time with her friends and family.  Coach Megan is ecstatic to be a new addition to the BOCO coaching staff and looks forward to working with all of our amazing athletes!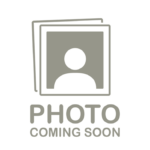 Hi everybody! My name is Jason. I have been playing volleyball for over 25 years and coaching it off and on for 12 years.
I take great pride in pushing my players to push themselves to keep learning and growing as players and individuals.
When I am not coaching you can find me either playing volleyball, golfing, riding my Harley or just enjoying life with family and friends.
Julia grew up in Durango, Colorado and started playing volleyball in 8th grade. She played libero for the 4A Durango High School Demons who finished 5th at the state tournament her senior year. She went on to play college volleyball for Colorado College, a perennial NCAA division III powerhouse. The CC Tigers earned a bid to the NCAA Tournament in each of Julia's four seasons, and twice advanced to the Sweet Sixteen. Since graduating, Julia has continued to play in adult leagues, open gyms and grass tournaments and has coached for various summer camps across Colorado.
Julia believes volleyball is a perfect environment for learning teamwork, mental toughness and confidence, and approaches coaching with an emphasis on fundamental skills, communication and consistency.
Julia is a graduate student pursuing her Masters of Business Administration at University of Colorado Boulder, and enjoys traveling and spending time with her family when not on the court or in the classroom.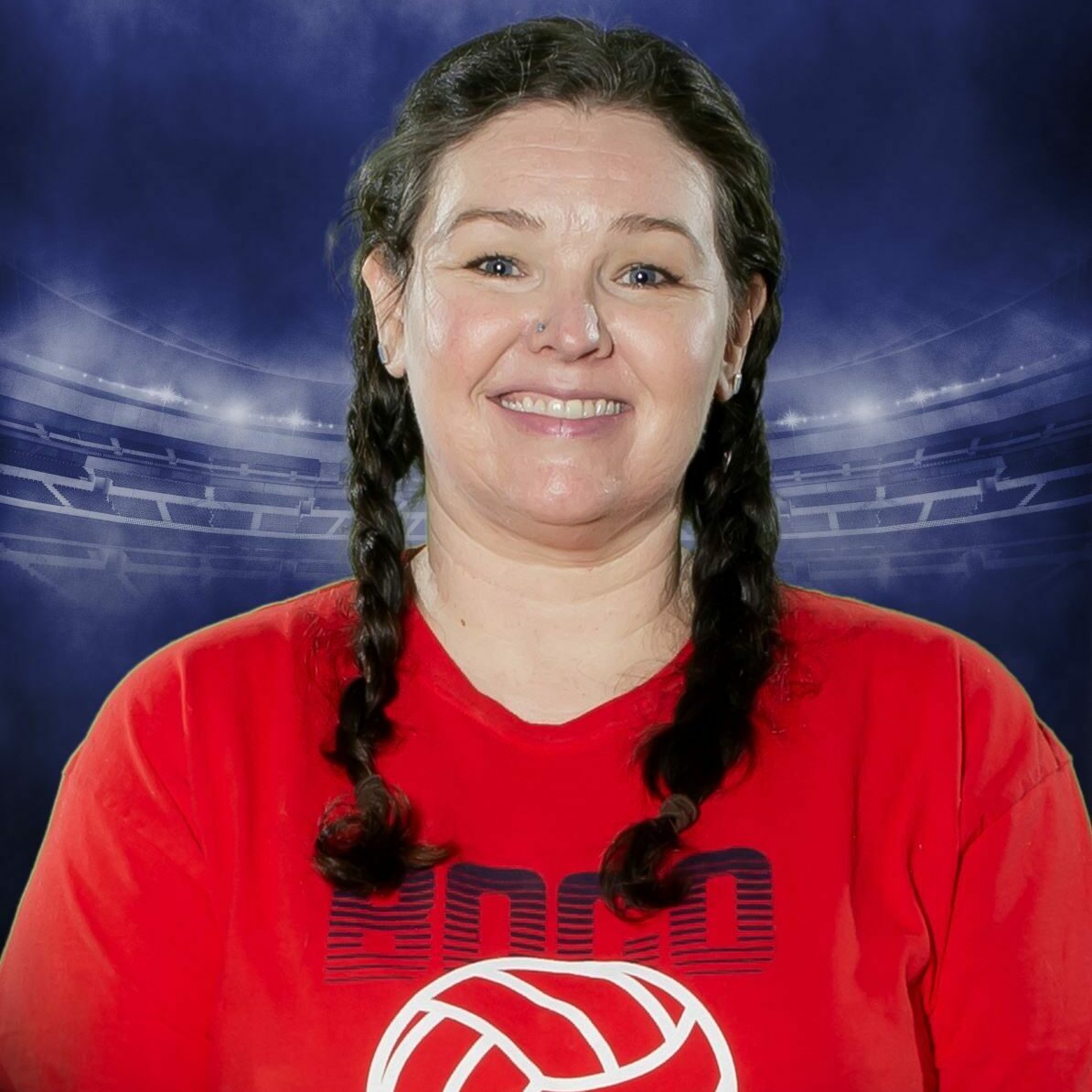 Cammie has been coaching volleyball for 6 years and is excited for her 3rd BOCO club season. She considers coaching a gift and believes it's a privilege to get a front row seat to witness the growth in confidence, skills, play, and sportsmanship athletes experience as they move through this level of volleyball. Her favorite part of coaching is when the light clicks on for an athlete after struggling. She's ready to hold high expectations of her athletes both on & off the court, while positively supporting them to find joy in this strategic game.
Having a lifelong love affair with volleyball, she still plays when she can. As a multi-sport youth athlete, she's always preferred volleyball since her first team experience at Longs Peak Junior High and loved playing for Longmont High School. She lives in and works for Boulder County.
Co-director/coaching & technical director
Aaron is a Longmont native with a rich history of sports including volleyball. Aaron attended Longmont High School and was a three-sport athlete. Aaron played football, wrestled, and ran track. During his three years at Longmont High he played defense on the football team which won three state titles and set a state record for most consecutive wins. Aaron also qualified for state in both wrestling and track.
After graduation Aaron enlisted to the United States Navy and served as a Hospital Corpsman for several combat units. Aaron played volleyball on the beaches of Southern California every chance he could. After serving his country, Aaron felt the need to continue his call for service and attended two Community Colleges where he received certifications as a personal trainer, E.M.T, and Police Officer.
Aaron has a deep passion for coaching and helping his community. Aaron has over 35 years of martial arts experience and currently teaches several self-defense classes for his community as well as a self-defense program in the women's fitness class at Frederick High School.
Aaron has been coaching at the club, recreational, and high school levels since 2010. In 2013, Aaron accepted a coaching position at Silver Creek High School where he coached for 2 years with both Tatum McKenzie & Kori Watts. Prior to that, he coached his daughter's club and recreational volleyball teams for many years.
Aaron has been the assistant varsity coach at Longmont High School for the past five years. During that time the Varsity has qualified for state three times and lost in the regional championship twice. In 2018 Longmont's varsity tied for third in the 4A division in Colorado's State Championship Tournament. Aaron is currently the Interim Head Coach for the girls' varsity team and the Assistant Head Coach for the boys' volleyball team at Longmont High School.
Aaron enjoys spending time with his wife Kelly and their two dogs. Aaron and Kelly have four kids which are all out of the house and on positive independent paths. Aaron loves to travel, especially anywhere there is sand and an ocean. Aaron loves the outdoors and being active every opportunity he gets.
Aaron still actively plays the game, competing in many competitive men's and co-ed leagues and tournaments locally, playing every chance he gets. He believes in community first and is the first to be there if help is needed. Aaron's philosophy about coaching is; our children are our future. We must teach them how to be competitive with humility and grace. We must teach them it's ok to make mistakes, because that is how we grow. We must teach them to be confident, respectful, understanding, and to be open to new ideas. We must teach them to chase their dreams but understand there is joy and hard work within that journey. We must teach them; for not us then who?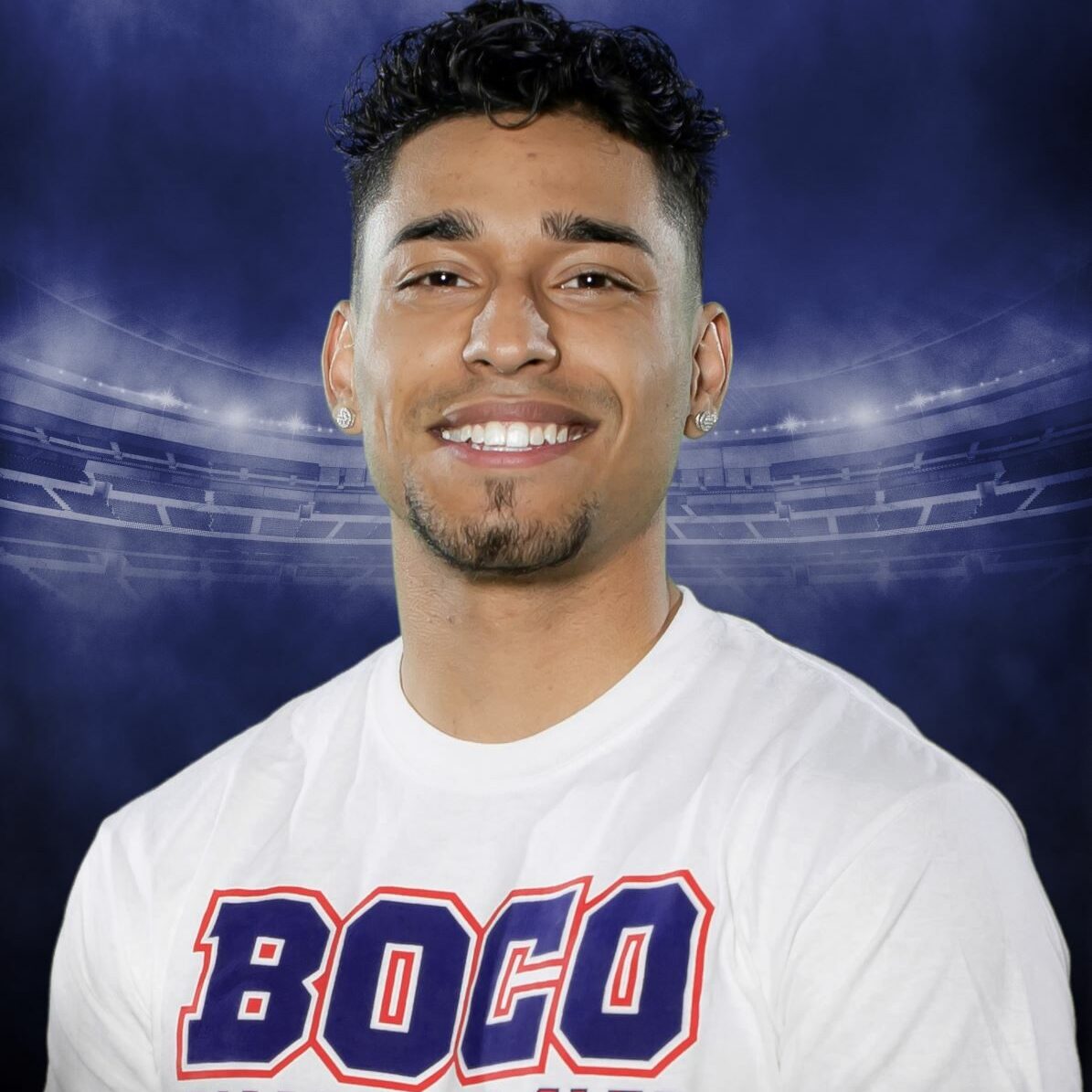 STRENGTH & CONDITIONING COACH
I became a personal trainer because I am passionate about helping people transform their physique and improve their lives.  I have been involved in sports all throughout high school and to this day.
When I began weightlifting 4 years ago, I was nothing but skin and bones, but I soon noticed my strength improving and my physique transforming.  What started out as a hobby quickly evolved into something more significant; and I am now dedicated to following proper nutrition, a training regime, and becoming the world's leading personal trainer.
I graduated from Body Design University in Atlanta, and the #1 personal training school in the United States.  I am young, but I have put in the work and will continue to do so in order to get my clients the results they want.  I believe that no matter what your goals are, I can help you achieve them!