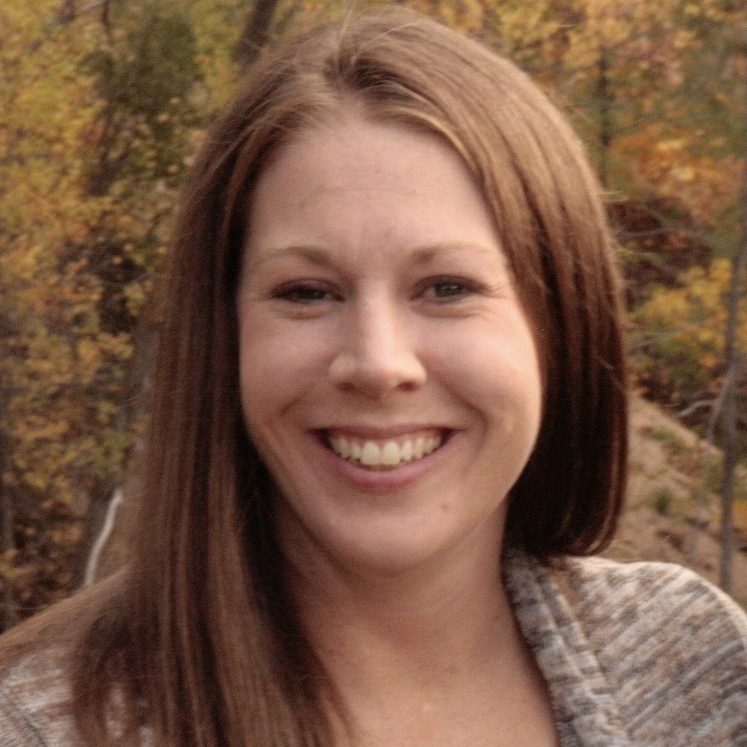 Tatum McKenzie
BoCo Volleyball Athletic Club Owner and Director, Tatum McKenzie, has had a great passion for the sport of volleyball from a very early age, learning the love of sports from her parents who were super sports fans. She grew up in Strasburg, Colorado, and after high school went on to play volleyball at Northeastern Junior College as an outside hitter, where the Plainswomen advanced to 6th place at Nationals. After her time at NJC, she continued her education at Colorado State University.

After college, Tatum settled down in Longmont, Colorado, and she began coaching recreational volleyball when her daughter was in 3rd grade. She continued coaching at the recreational level until 2013 when she took a job coaching at Silver Creek High School, soon accepting the Head Coach position for the lady Raptors.  She led her varsity teams to the State Tournament in both 2016 and 2018. Tatum was also named the Northern League Coach of the Year in 2016 and 2018.

Her philosophy has always been to support kids in all aspects of their lives and thus impact the community. By teaching young athletes the importance of applying strong work ethics, setting and achieving goals, overcoming fears, being strong leaders and teammates, and taking on challenges in their lives, she trusts that we develop confident young adults who become solid, positive members of society.

For as long as she can remember, Tatum has always envisioned running a club organization in Longmont for both girls and boys; one that is highly organized and combines quality coaching with great communication, smaller teams, and scholarship opportunities for those who struggle to afford the opportunity.

Tatum currently lives in Longmont and has 2 children, Macy (21) and Jackson (16). She has been part of the Longmont community since 1998.

She is excited to watch her athletes grow with BoCo!
Certified Youth Sports Administrator
Certified League DirectorHead Coach Certified Level 1 & 2
CPR Certified
Concussion Certification
IMPACT Sports Certified
Member of National Alliance for Youth Sports
Member of JVA
Member of USAV
Member of AAU
Member of RMR
Member of the Longmont Area Chamber of Commerce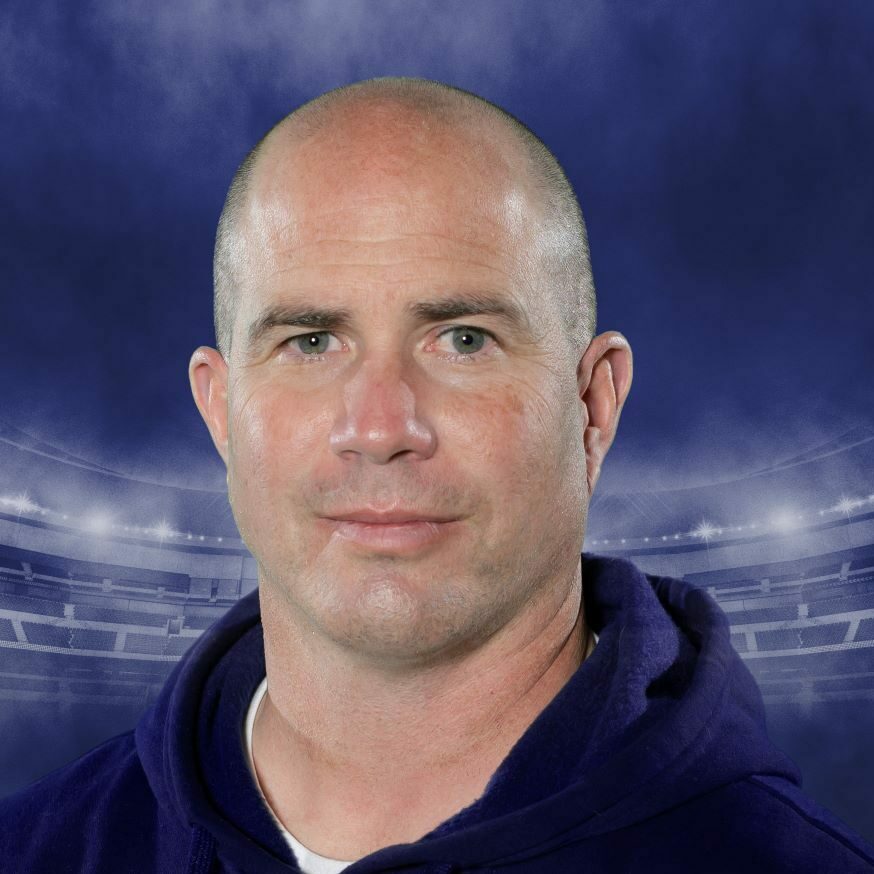 Aaron Herbert
Co-Director/Coaching & Technical Director
Aaron is a Longmont native with a rich history of sports including volleyball. Aaron attended Longmont High School and was a three-sport athlete. Aaron played football, wrestled, and ran track. During his three years at Longmont High he played defense on the football team which won three state titles and set a state record for most consecutive wins. Aaron also qualified for state in both wrestling and track.

After graduation Aaron enlisted to the United States Navy and served as a Hospital Corpsman for several combat units. Aaron played volleyball on the beaches of Southern California every chance he could. After serving his country, Aaron felt the need to continue his call for service and attended two Community Colleges where he received certifications as a personal trainer, E.M.T, and Police Officer.

Aaron has a deep passion for coaching and helping his community. Aaron has over 35 years of martial arts experience and currently teaches several self-defense classes for his community as well as a self-defense program in the women's fitness class at Frederick High School.

Aaron has been coaching at the club, recreational, and high school levels since 2010. In 2013, Aaron accepted a coaching position at Silver Creek High School where he coached for 2 years with both Tatum McKenzie & Kori Watts. Prior to that, he coached his daughter's club and recreational volleyball teams for many years.

Aaron has been the assistant varsity coach at Longmont High School for the past five years. During that time the Varsity has qualified for state three times and lost in the regional championship twice. In 2018 Longmont's varsity tied for third in the 4A division in Colorado's State Championship Tournament. Aaron is currently the Interim Head Coach for the girls' varsity team and the Assistant Head Coach for the boys' volleyball team at Longmont High School.

Aaron enjoys spending time with his wife Kelly and their two dogs. Aaron and Kelly have four kids which are all out of the house and on positive independent paths. Aaron loves to travel especially anywhere there is sand and an ocean. Aaron loves the outdoors and being active every opportunity he gets.

Aaron still actively plays the game, competing in many competitive men's and co-ed leagues and tournaments locally, playing every chance he gets. He believes in community first and is the first to be there if help is needed. Aaron's philosophy about coaching is; our children are our future. We must teach them how to be competitive with humility and grace. We must teach them it's ok to make mistakes, because that is how we grow. We must teach them to be confident, respectful, understanding, and to be open to new ideas. We must teach them to chase their dreams but understand there is joy and hard work within that journey. We must teach them; for not us then who?
First Aid/CPR/AED Certification
Concussion Certification
IMPACT Sports Certified
CHSAA Bylaw Certified
Mandatory Reporter Training 
Mental Health and Suicide Prevention
USAV Referee & Scorekeeping Certification
Member of USAV
Member of RMR
Member of the Longmont Area Chamber of Commerce