~ Congratulations to Our 2023 Graduating Seniors ~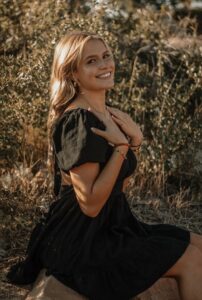 I have recently committed to play volleyball at Laramie County Community College where I will be studying Health Sciences and Wellness.
My favorite memories while playing for BOCO would be traveling to out of state tournaments and becoming a better player. I'm so excited to see what's in store for me!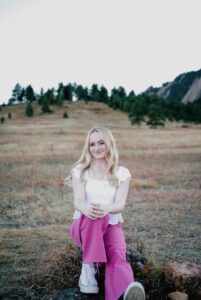 My future plans are to study biology or neuroscience on a pre-medical track, unsure at what university yet.
I have loved my 4 seasons at Boco and the relationships made, my biggest piece of advice is to enjoy every moment you have!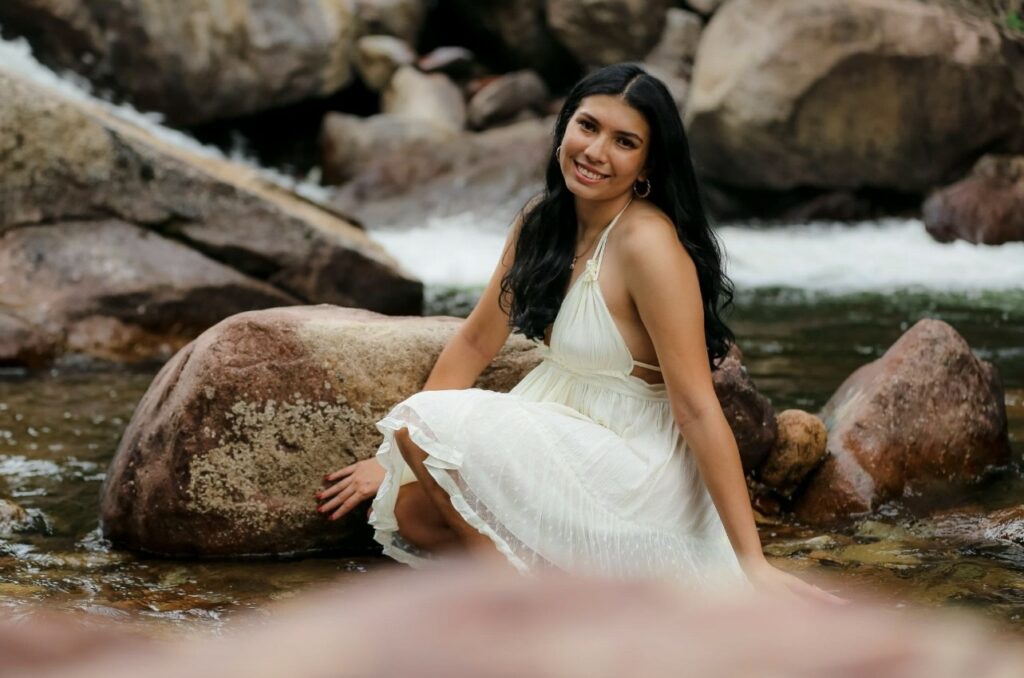 After high school, I plan to start taking classes to get my license in both Real Estate and Mortgaging. I have been with BOCO for only one year and have absolutely loved it.
My favorite memories from BOCO is meeting so many amazing people and being able to have fun playing the game I love with many amazing people. I am so so blessed to have been apart of BOCO.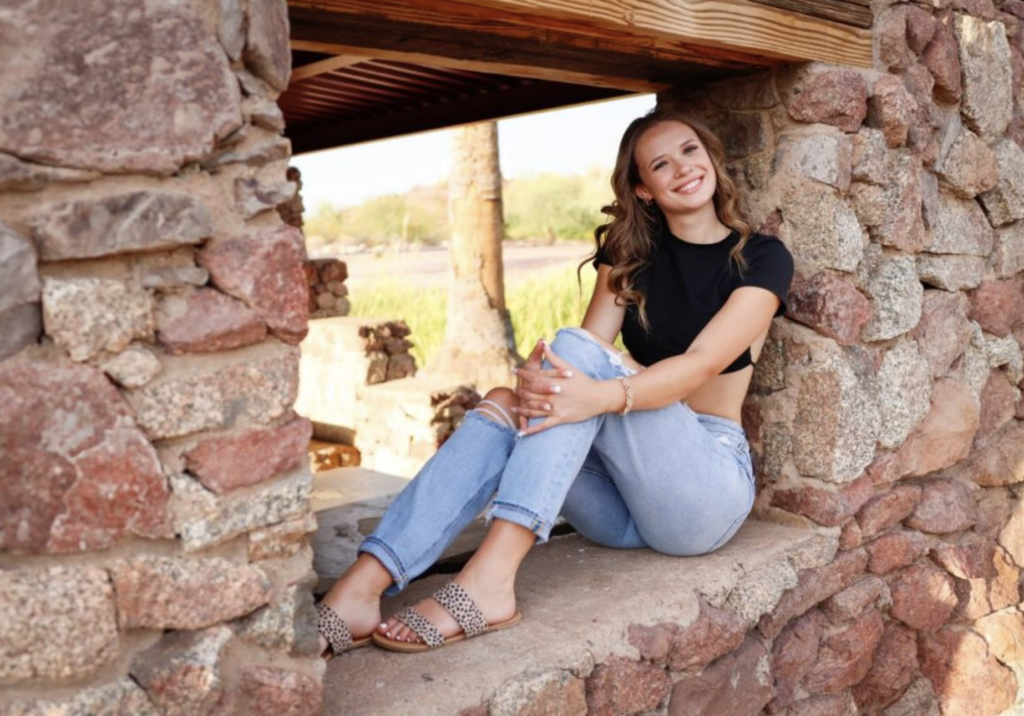 My future plans are to go play volleyball at Spoon River College in Illinois and study business for the next two years. Then go on to cosmetology school and become an esthetician.
This was my first season playing club volleyball and I'm very thankful I got to experience it with Boco. I've created so many friendship and bonds that I will never forget. My biggest piece of advice is don't take things for granted because one day you won't be able to experience it again.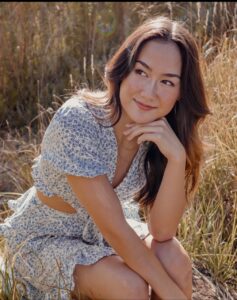 Hey! I'm Kennis and I am on BOCO 17 Blue. After high school, I plan on taking a year to myself, traveling, and attending online courses for economy and finance. A few of my favorite memories from this season are the Florida Sunshine Tournament when we beat club Kiwi and bonding with my teammates. If I were to give advice to a younger player I would say always strive for more, but still be satisfied with your good plays at the end of each day. Thank you!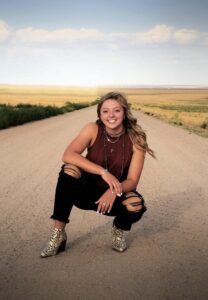 My future plans are to go to Peru State College in Nebraska and play volleyball and studying kinesiology.
I started playing for Boco in the middle of this season and have loved every minute of it! I am so excited to continue my volleyball career at the collegiate level!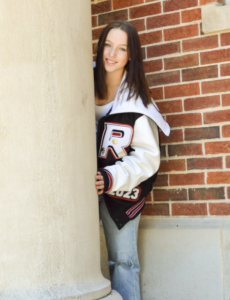 After high school I want to be a tattoo artist. My best memories would be playing and making funny jokes on the court.  The advice I would give is to always give 100% while playing because it ends a lot faster than you think.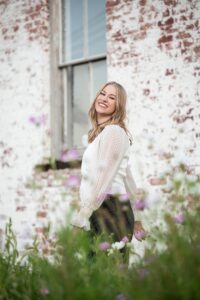 My future plans are to attend Regis University. Here I will be studying criminal justice where I can get closer to achieving my goal of going to law school.
My favorite memories have been made at every out of state tournament and my biggest piece of advice is to be yourself on and off the court!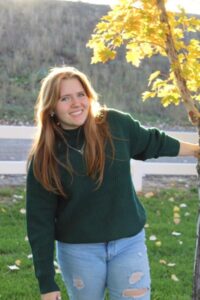 My future plans are to go to UNC here in colorado for pediatric nursing.
Some of my favorite memories here at BOCO was making so so many new friends and being able to express my love for this sport. I have been playing for BOCO since i was 13 and it has truly meant so much to me.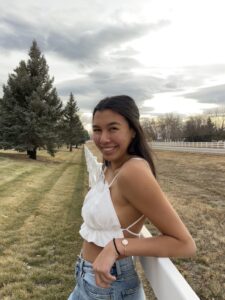 Hi I'm Vicky! I have had an incredible time here at Boco, I loved our out of state tourneys and getting to know and play with and for some incredible athletes and coaches, especially this season when playing with my best friends! I'm going to CSU next year and am so excited to study education